Welcome to the Parish of Aghagallon & Ballinderry
The people of our parish show a great pride in our Churches and parish and we hope to continue the excellent work of our predecessors and the various organisations and committees within the parish. If you contribute to the life of the parish by attending Mass and other celebrations, give your time and talents as a volunteer in one of the many lay ministries and/or provide financial support, we would like to offer our sincere thanks and encourage you to continue to be part of our parish family as it grows and develops.
However, if you have been hurt by past experiences of Church, if you feel excluded for whatever reason and have stopped practicing your faith, we would like to invite you to make contact with us again. You could begin by watching Mass on the website, visiting the Church during a quiet part of the day, and hopefully, in time, return to Mass regularly again. We can work together to help you participate more fully in the life of the parish. Ministering to each other in our parish becomes much easier when we have the active participation of everyone in our faith community.
Mass Times
St. Patrick's, Aghagallon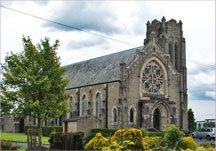 Sunday:
Vigil 7pm (Saturday)
9am
11am (Children's Liturgy)
Holydays:
As Announced
Weekdays:
10am Mon, Wed & Fri
(Except First Friday)
7pm Tue & Thu (Novena)
N.B. First Friday 7pm
Confessions
Thursday before Mass
Saturday before Mass
St. Mary's, Ballinderry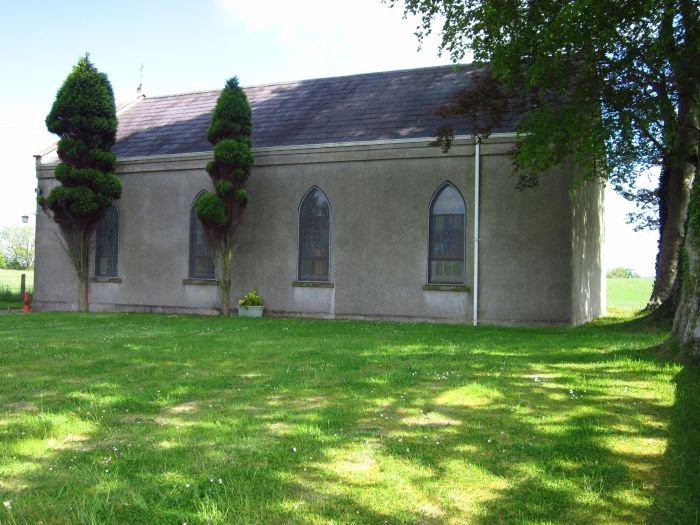 | | |
| --- | --- |
| | There is no Mass in this church at the present time |