Fr. Declan Mulligan PP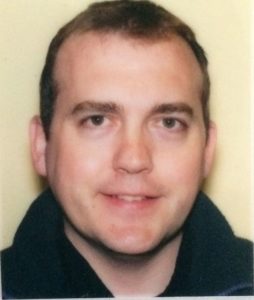 Declan is from Loughinisland, Co. Down and was ordained for the Diocese in 2006. He worked as a curate in the Parish of Maghera (Newcastle) and as the Designated Safeguarding Officer within the Armagh Regional Marriage Tribunal, prior to being appointed to Aghagallon and Ballinderry in 2014. Declan is a trained Social Worker and has completed Postgraduate study in Pastoral Studies and Supervision.
Parish Office
The Parish of Aghagallon and Ballinderry serves approximately 4000 people and the pastoral responsibilities are increasing. To help us to continue to offer a high level of pastoral care to all parishioners please adhere to the following guidelines…
Mrs. Catherine McQuillan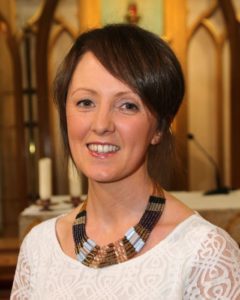 Office hours:
Tuesday, 1pm-4pm
Thursday, 10am-2pm
Catherine is from Aghagallon and is married to Simon. They have three children. As well as managing the parish office, Catherine is the main link to schools and the various groups and societies within the parish. Catherine also plays an active role in the Parish Pastoral Council and the Parish Safeguarding Committee. Catherine will provide a key role in supporting the development of new parish groups as the Parish Pastoral Council works to ensure that we are a welcoming, vibrant and inclusive parish family.
Mrs. Ann Cleneghan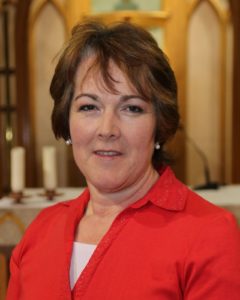 Sacristan
St. Patrick's Church
Aghalee Road
Aghagallon
Craigavon
BT67 0AR

Ann was born in Aghagllon. She is married to Brian and they have five daughters, three sons and six grandchildren (so far!). Ann has worked part-time as a domiciliary care worker prior to taking up another part time post as Sacristan of St. Patrick's Church. Ann always seems to pick jobs where she can have a good natter with people!
Michelle Davies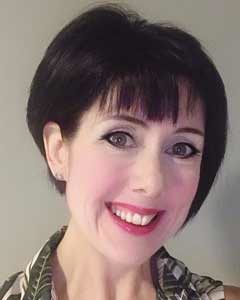 Michelle is from The Rock, she has worked in admin based jobs since leaving school. She now occupies the role of Parish Secretary. Family life is busy but she loves to make time to go to the gym and train everyday.